Watch a short message from the Executive Director of the CCTC, Matt Dula.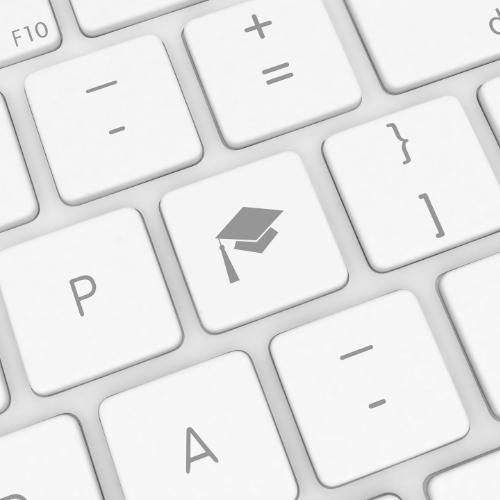 24/7 ONLINE.
TRAIN FROM ANYWHERE.

We understand that running for office or managing a political organization can be a daunting task. That's why the CCTC was designed to be mobile first and digitally based.
Our platform allows you to train with the CCTC from any location you need to be. Whether you're running around on the campaign tour or hitting the ground running as a grassroots leader, the CCTC will be there for you at your pace and online 24/7.
COURSE BUNDLES

Our course bundles are a great way to get into the best courses that we have to offer. Our programs are designed for candidates just starting out to organizations that need full-scale optimization and professional development.


ONE-ON-ONE INSTRUCTION
Our consulting and one-on-one meeting options are a great way to focus in on exactly what it is that you need to work on. Click on any one of our options to learn more.




COURSES DESIGNED FOR YOU
The CCTC courses have been custom tailored for today's fast past politics. Our extensive network of political activists and conservative consultants have hand crafted some of the most in-depth online training courses you can find online. Our goal is to make you "combat-effective" and basically trained for political battle in as little as two weeks.